That baking show is dominating the headlines, MCFC's ladies are dominating the pitch and tennis players are dominating the skies… really. Here are the interesting things happening on Twitter right now.
Paul Hollywood Has Said: I'm staying in the tent with the bakers where I belong. I want to thank Mary. I'll miss her but she has made the right decision for her.
BBC News (World) Has Said: How has the area Islamic State controls changed since 2015? https://t.co/DUbc89EkI3
Sam Coates Times Has Said: Czechia is the new English Language name for the Czech Republic – here's the government note on its use https://t.co/ANRyT57n6n
Man City Women Has Said: 33 league goals, unbeaten and a chance to win the league on Sunday. Make sure you're there!
Davis Cup Has Said: Here is the draw for the 2017 #DavisCup World Group! Are you pleased with the draw?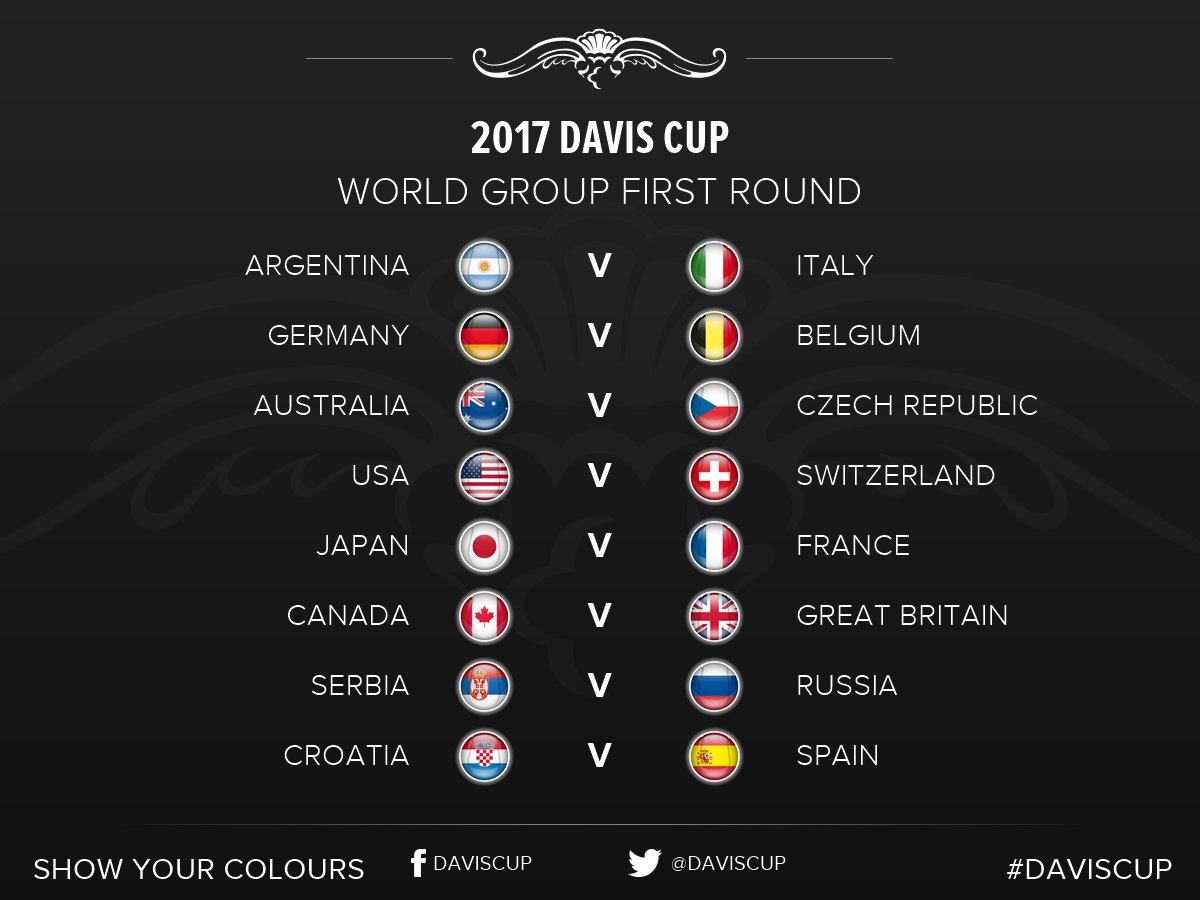 Daily Mail Online Has Said: Game, set and catch! Mesmerizing skydive video shows tennis game at 13,000 FEET https://t.co/h96Q0RZLP9
JK Rowling Has Said: … so as far as I'm concerned, the @pottermore test works!
Lord Sugar Has Said: Breaking news : Apprentice is back on 6th October BBC-1 at 9pm
Jim'll Paint It Said: Paul Hollywood and Mary Berry in a tight loving embrace surrounded by an apocalyptic bake themed kitchen – as requested by Jay Skinner
Irish Examiner Has Said: One dead, paramedic injured, after ambulance catches fire at hospital in Naas https://t.co/XVAkDF6Uby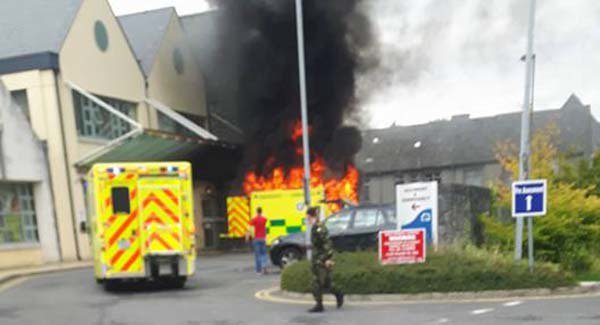 They Are You 10 Posts To Take You Home…