Beril Says: participate in #BannedBooksWeek by picking up a book that some closed-minded person out there wants desperately to keep out of your hands
MahopacHSLibrary Says: Caught reading a banned book….His favorite! #BannedBooksWeek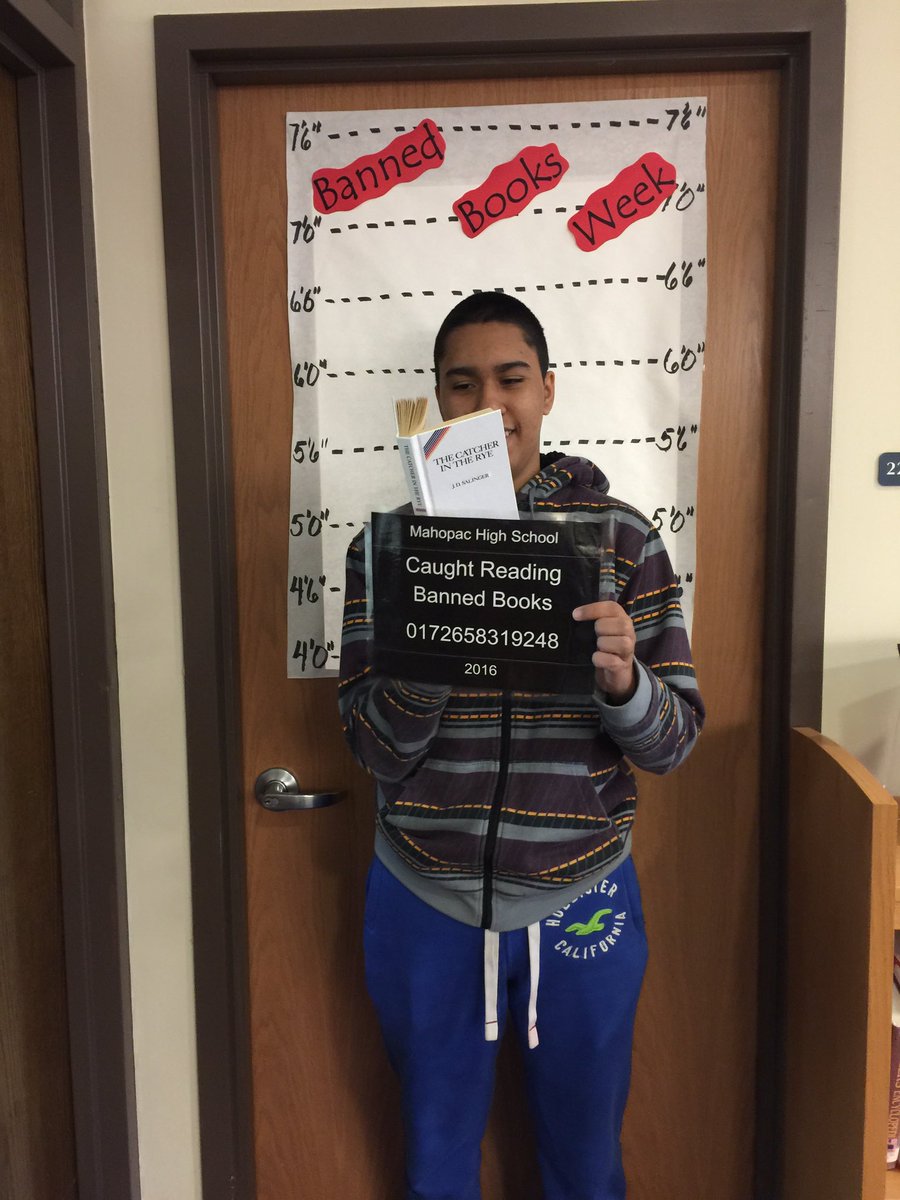 Malaprop's Bookstore Says: Bookseller Melanie is reading from FUN HOME by Alison Bechdel. #BannedBooksWeek
Igrah Waqar Says: – So in the honor of #BannedBooksWeek,I have decided to properly #Read, #CallOfTheWild by #JackLondon! Its high time I finish this bad boy!
Erin Gray Says: What I'm reading for #BannedBooksWeek ~ how about you? #nobelprizewinner #readabannedbook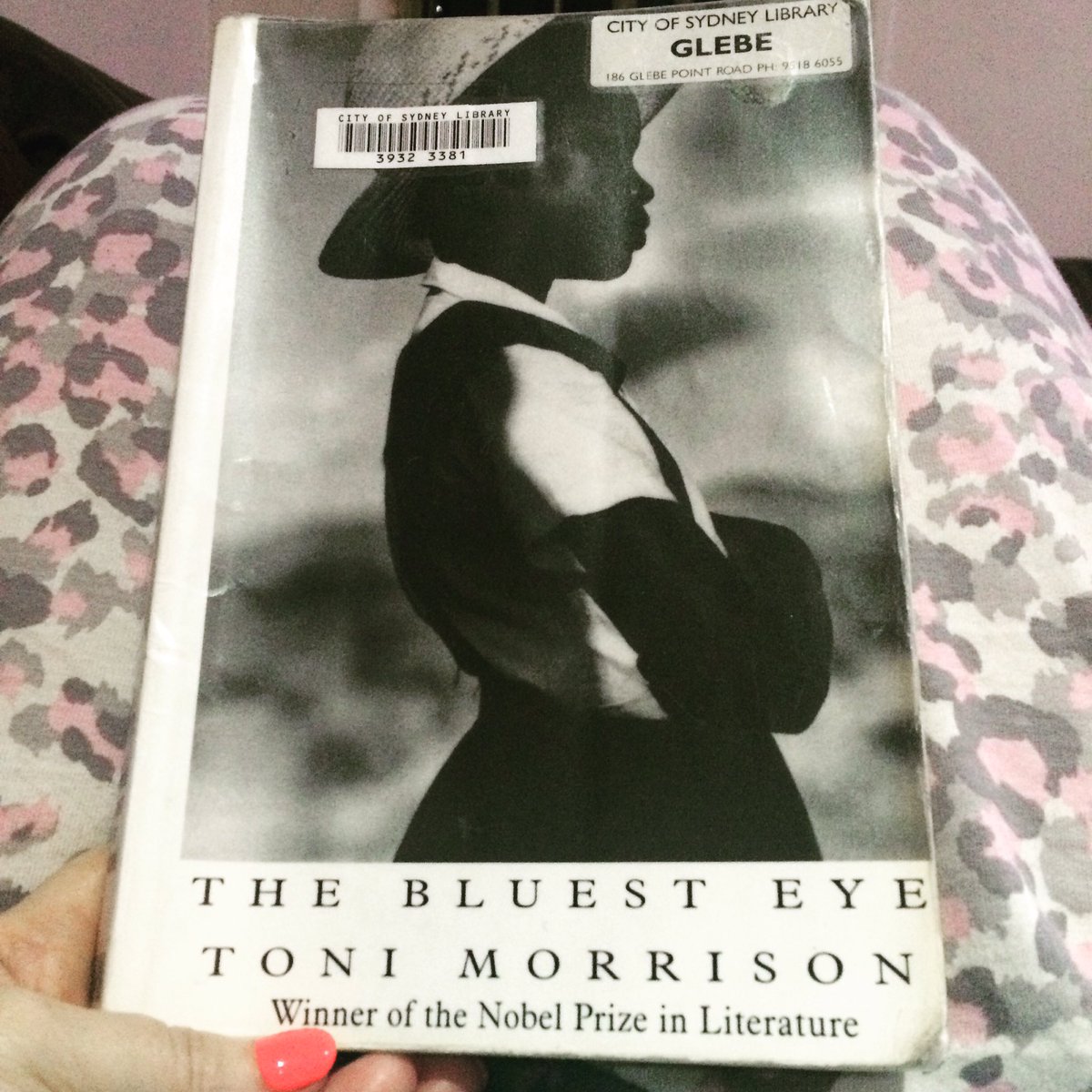 Rowena Ball Says: "The supreme question about a work of art is out of how deep a life does it spring." #BannedBooksWeek
Elizabeth Schumacher Says: "But she did look back, and I love her for that, because it was so human." #BannedBooksWeek #Vonnegut #RightToRead
Oblong Books & Music Says: Our @BannedBooksWeek display is KILLING IT. Which of these is your favorite?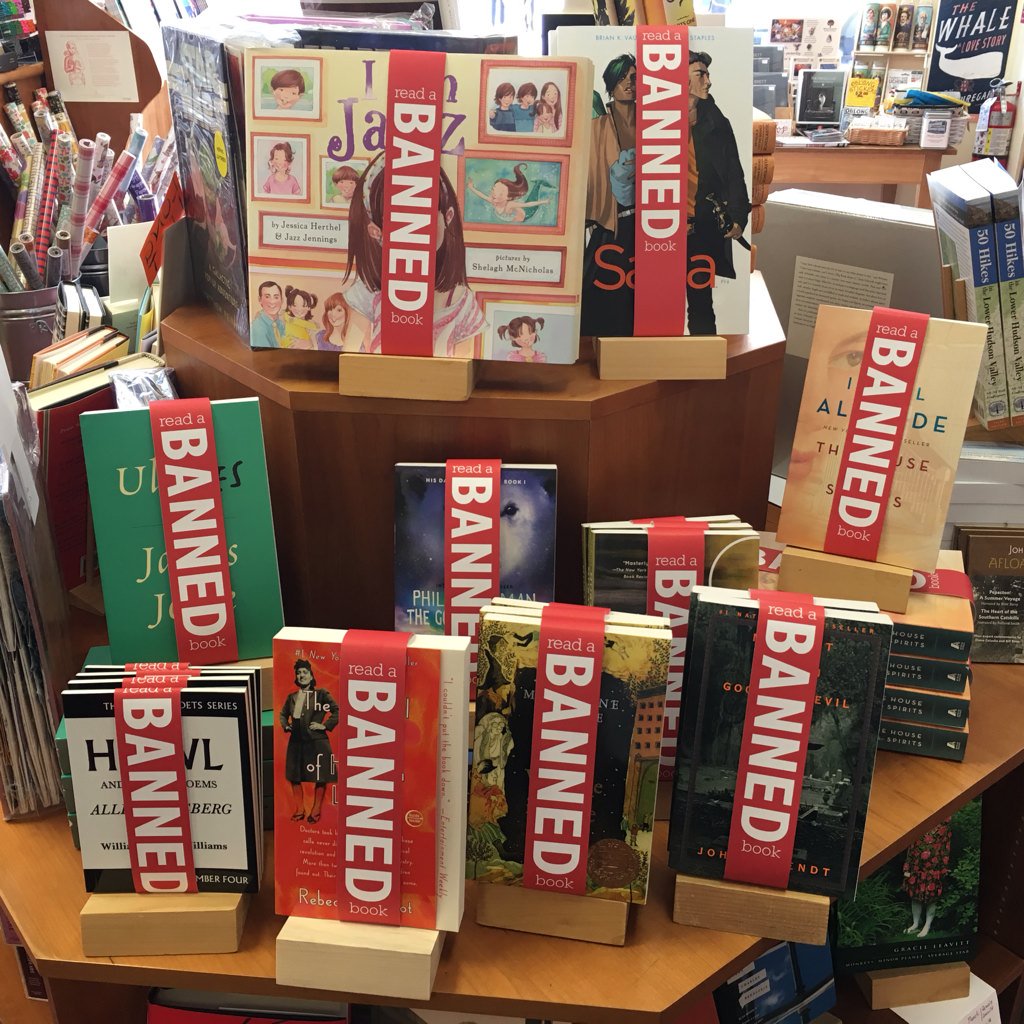 The Sumner Library Says: Celebrate #BannedBooksWeek and keep libraries dangerous! #fREADomtoread 25th Sept-1st Oct 2016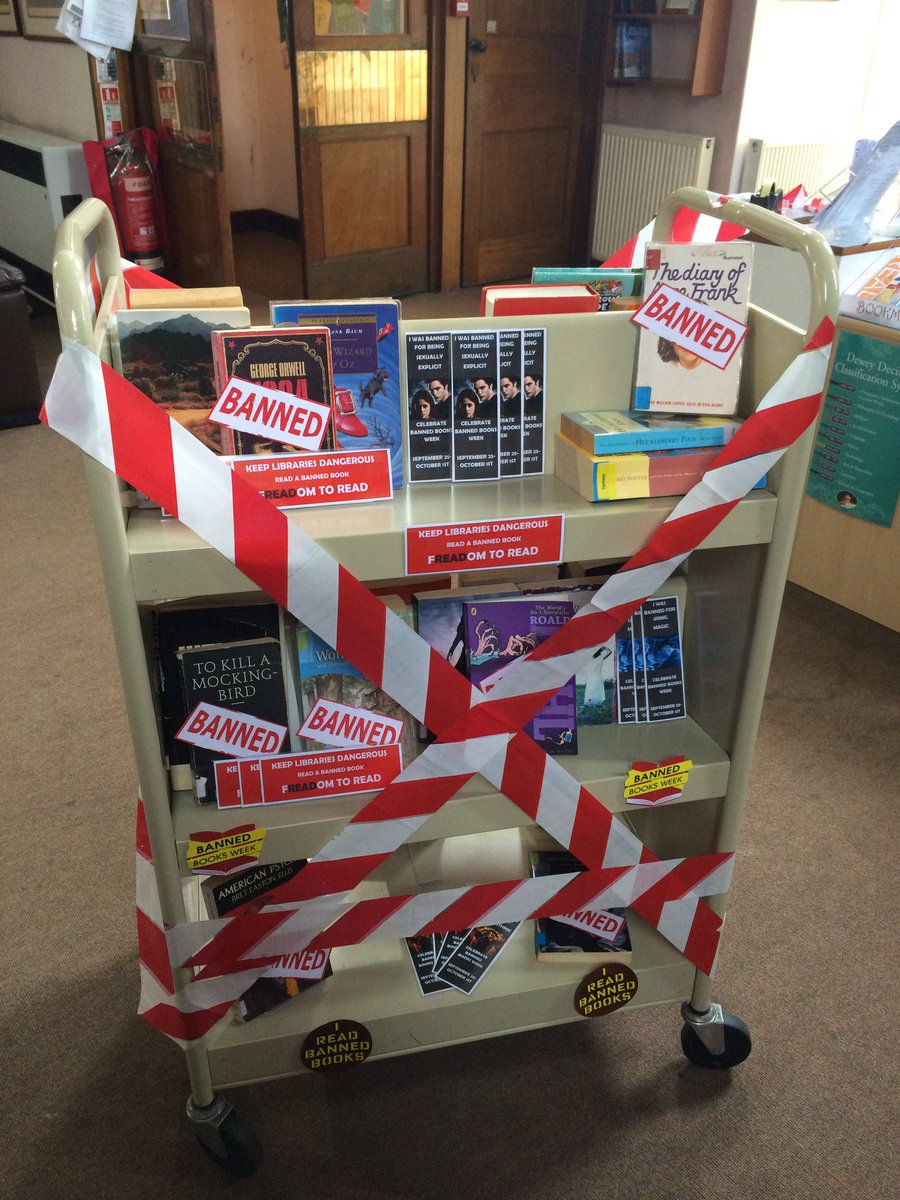 We Want To Know What Banned Books You Are Reading On Our Book Club Page!