Contains Strong Language, This Is Just A Warning!!!
The latest on Brexit, an exciting end to the cricket and a chance for a quick dab – here's what you need to know.
BBC Breaking News Has Said: Two men cleared of all charges over death of British 15-year-old Scarlett Keeling on a Goan beach in 2008 https://t.co/EE3ytvNQja
EP President Has Said: The longer UK waits, the more entrenched positions risk becoming. That's why I called on PM May to notify UK's departure from EU asap @LSEEI
Owais Shah Has Said: Played @HomeOfCricket for 16years….. Never played a 4 day game in front of a crowd like this. #amazingturnout
Naz Mogra Has Said: Check this out!!! Perfecting the dab with @kad_c @BBCNewsround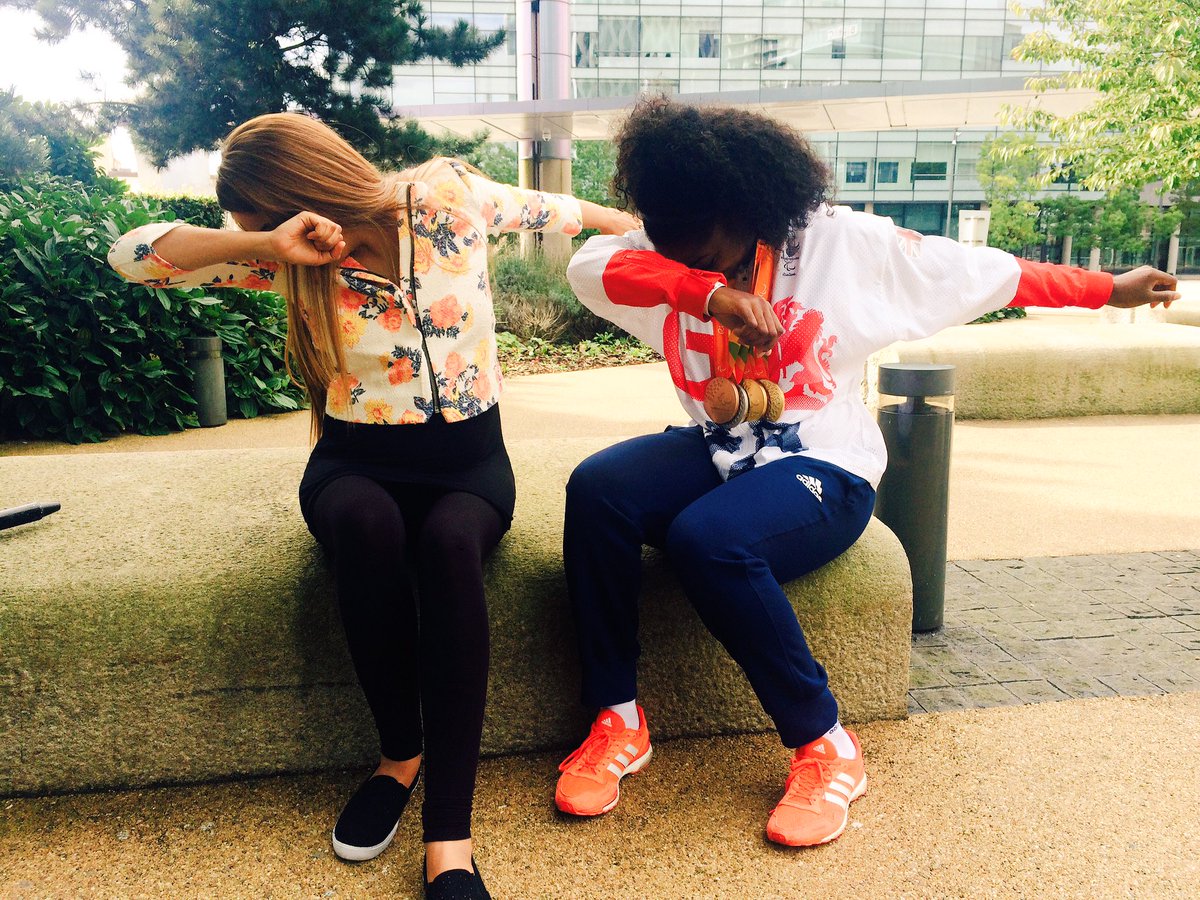 Rizzle Kicks Has Said: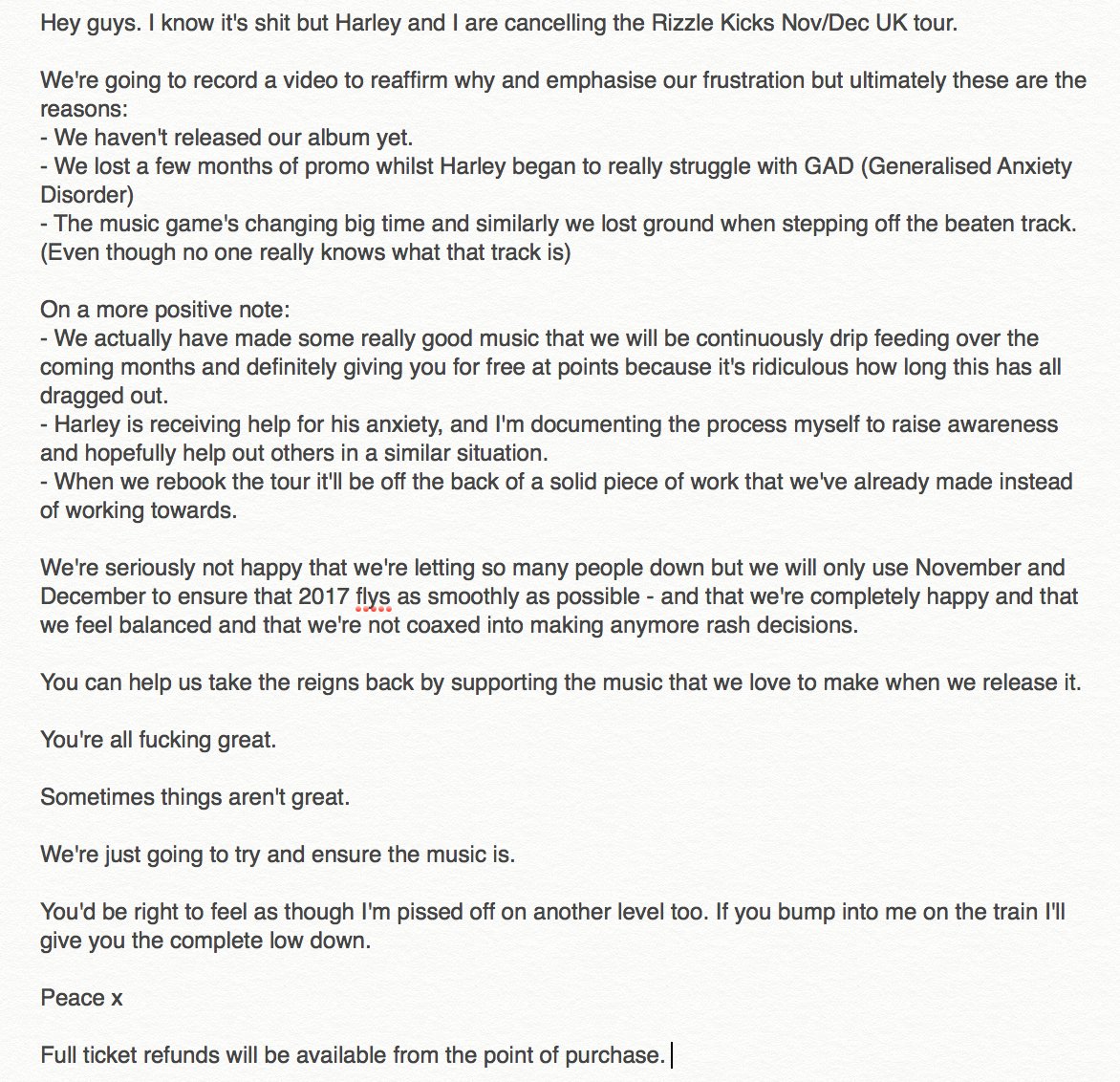 You're all fucking great. Sometimes things aren't great. We're just going to try and ensure the music is.
Jake Humphrey Has Said: Baffled by criticism of @PaulHollywood. He didn't leave the Beeb, his show did…and, shock horror, he likes his job & still wants to do it.
Khloe Has Said: 
My baby girl
Kate Bottley Has Said: At the pub with my Goddaughter, she's too young to buy a round just yet, but she won't always be and then all this preparation will pay off
Aiden Coughlan Has Said: The time of day at a wedding is like the days of the week around Christmas. Everything is relative, nothing is absolute. And you're drunk.
Em. Has Said: The fact that there has been so much uproar regarding the Toffee Deluxe no longer being in Quality Street is the reason why I love Britain.